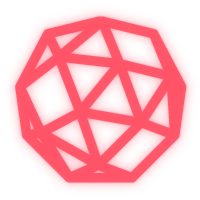 UI/UX Designer
Let's save the galaxy from attacks of bad Product Design. Don't spend your short life burning cash, building products and features nobody wants. Let's design products together creating value for people. Let's save the galaxy together!
DESIGN from DATA-DRIVEN DECISIONS
Making product decisions from a standpoint of "this testing shows 19% better conversions" rather than "this looks visually appealing."
COMMUNICATE FLUIDLY
Before working in design I come from a background in front-end development. This means we can work together, faster, using a common vocabulary in cross-functional teams, to build products people love.
THE USER COMES FIRST
Bottom line. Product represents value delivered, nothing else.
MEET/EXCEED BUSINESS NEEDS
Good designers know the business needs and the user's needs. Good products meet somewhere in the middle to be beneficial to everyone.
RECOMMENDATION
Account Director,
Alight
Elliott Smith
"It was a pleasure working with Joel, his UX/UI skills were a significant benefit to our team working on a complex project that had a lot of layers. If we could have worked with him longer, we would have. He will be a benefit to any team he works on moving forward. Expect him to have a long and successful career if he maintains his top performance and focus."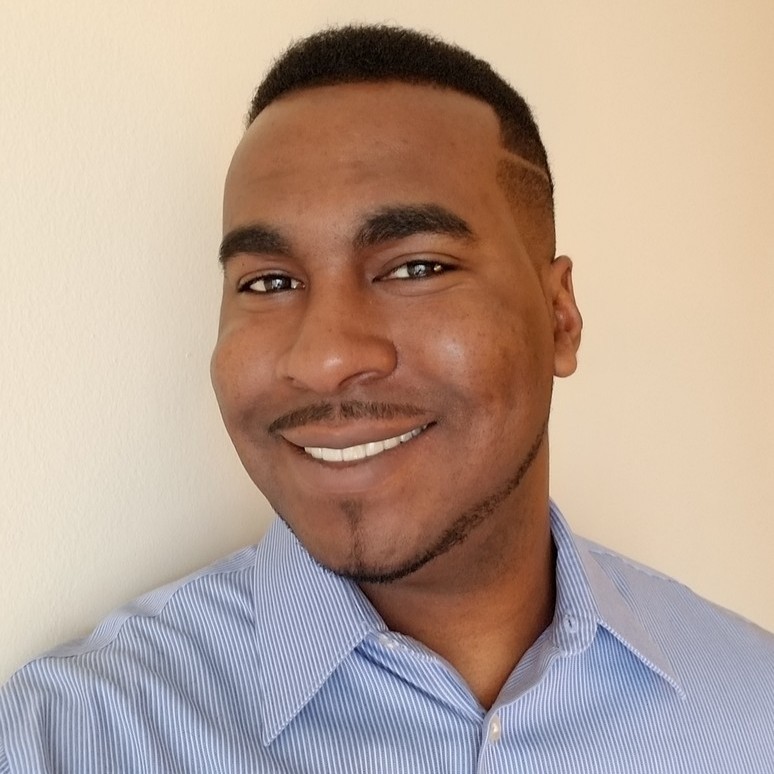 RECOMMENDATION
Founder, DoinGud
Manuel Alzuru
"It's always exciting to see the different solutions that Joel comes up with. At FightPandemics (now DoinGud), he worked alongside our product and design teams and delivered elegant UI/UX design in several features of our product. His passion for making a clean product design and willingness to evaluate other perspectives makes him an invaluable asset to any organization."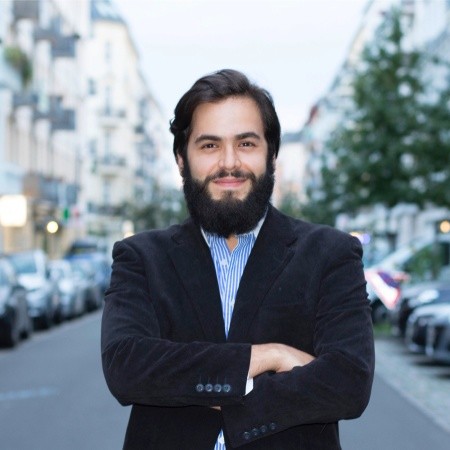 RECOMMENDATION
CEO, Jauntin'
Rain Takahashi
"Joel is a very efficient and detail-oriented designer. I highly recommend him for both full time and freelance projects. He sticks to schedules well and is always willing to go the extra mile."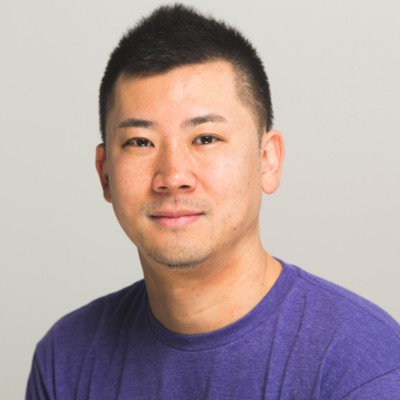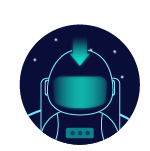 Name
Joel Buzzanco,                Designer
Missions Successfully Completed
Designs I have shipped to outer space have spanned from Fintech, HR software, Healthcare, Insurance, Insurtech, and Marketing apps.
Education
General Assembly, Web Development
Location
Earth, United States, currently in Erie, Pennsylvania with remote team missions a success!
Join & Let's rule the Galaxy together
I hope you had half as much fun browsing through this site as I had making it. I feel that so many portfolios look the same, with a bland "Squarespace"-ey feel, and I wanted to explore something more creative visually.
If you have a Design job coming up I could be a good fit for, please send me a message.