Nationwide MyTech
---
Nationwide has plenty of computers, tablets, phones between 34,000 associates. We keep this device management efficient.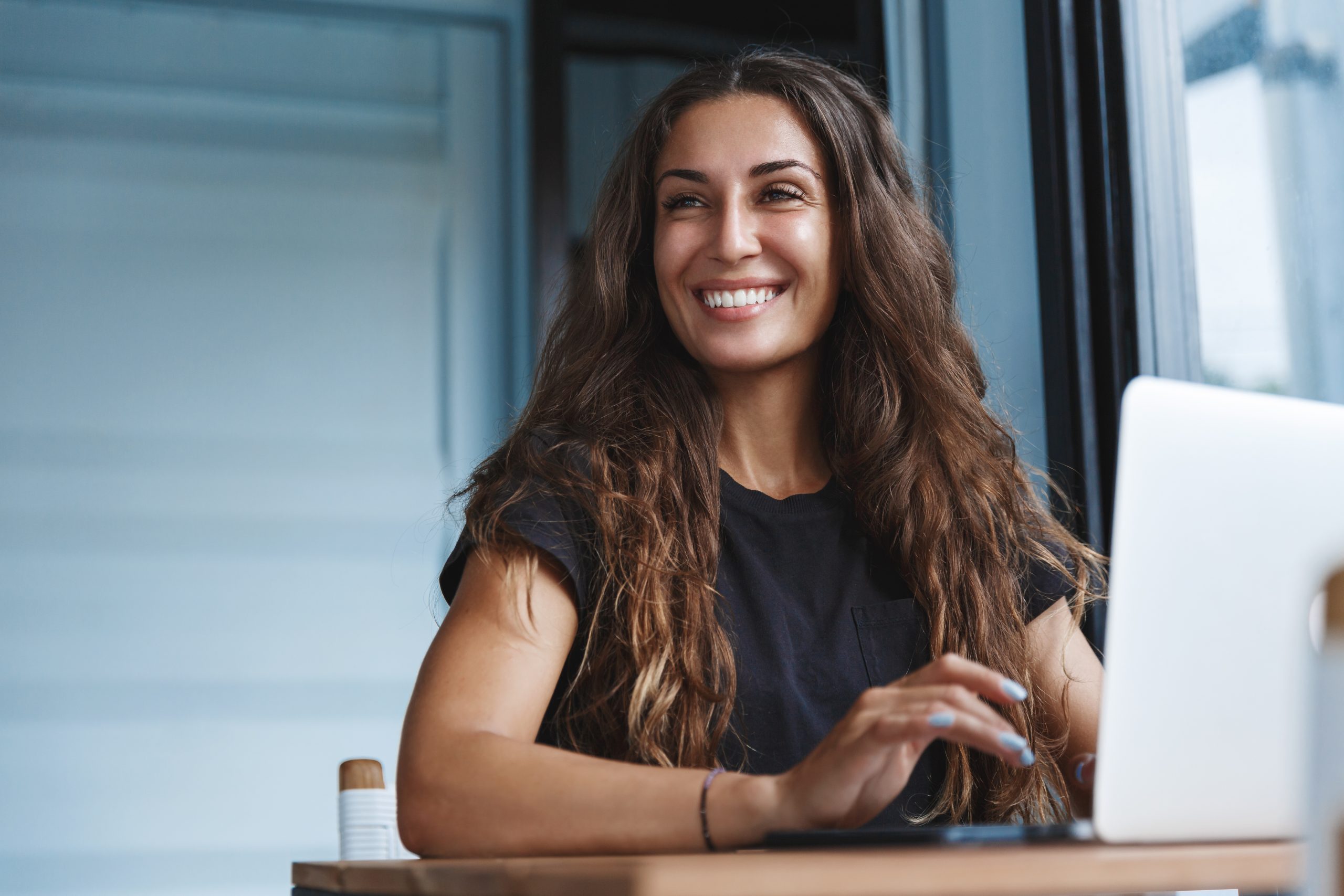 Thesis:
Devices that your team will be excited for.
Allowing new hires at Nationwide, as well as people who may be switching positions alike to choose themselves the equipment that is right for them.
MyTech is Nationwide's one front doorfor all technology needs. This feature your reading about is a part of Nationwide's MyTech. I was on a team of developers, designers, and product managers in distributed teams with Nationwide across the United States remotely, and in office for a "visit in person week."
My role was remotely creating Product Design solutions for this system for new hires and hires switching roles, providing multiple design solutions to each user story.
How do we give freedom to new hires — especially those with roles that one may have a preference on what type of computer, headset, or mouse they might want to work with, and allow an easy system that provides them with options they want to see? With more associates with the potential and desire to be working remotely, it becomes more of a need, and they should be able to choose themselves
And in a living and breathing Fortune 100 organization with over 34,000 employees, this is no small issue to solve.
A Gensler Workplace study claims giving employees platform choice boosts innovation, performance and satisfaction at work.
Solving this problem empowers Nationwide's associates shape their on-the-job experience and do their work the best way they know how.
Also, internally, for the managers, the "pc team", ordering and shipping these devices to the hire's homes according to preference within the parameters of the job,  allows for much more efficient use of dollars spent knowing that the equipment spent is something that the end user, the hire, is happy with.
Outcomes and Achievements
Designs that significantly increase job satisfaction to over 34,000 associates, and for the future of teams at Nationwide.

Designs for some job roles to have new hire's select out of a list of preference of computer, headset, and mouse.

According to a study by Jamf, (97%) respondents working for organizations that allow employees to choose their computer indicated the existence of that program is important, with 85% stating that they feel more productive with choice, 82% feel more creative, and 80% feel more valued by their employer.
Technologies used
Figma, Figjam, Miro
Offices Coordinating
Columbus, OH.
Austin, TX.
ERIE, PA.
Teams Worked with
Product Design, Accessiblity
94% of respondents indicated that they "are more likely to choose/stay at a company which offers them a choice in my work computer or mobile device." This product improves employees productivity, gets new hires excited for the job that they are about to undertake, and gives employees the sense that they are valued, which studies suggest increases job satisfaction.
Responsibilities
I worked on this project as a Product Designer alongside one other PD.
We communicated using Microsoft Teams, Miro, and Figma to collaboratively work together, simultaneously.
– Product Design (prototyping, UI, and UX)
– UX Analysis 
Next: Fight Pandemics
(now named: DoinGud)