Proin eget tortor risus. Proin eget tortor risus. Praesent sapien massa, convallis a pellentesque nec, egestas non nisi. Sed porttitor lectus nibh. Sed porttitor lectus nibh. Curabitur non nulla sit amet nisl tempus convallis quis ac lectus. Cras ultricies ligula sed magna dictum porta
The Latest News
Mauris blandit aliquet elit, eget tincidunt nibh pulvinar a. Nulla quis lorem ut libero malesuada feugiat. Nulla quis lorem ut libero malesuada feugiat. Nulla quis lorem ut libero m
Subscribe For the Latest news & Updates
Proin eget tortor risus. Proin eget tortor risus. Praesent sapien massa, convallis a pellentesque nec, egestas non nisi. Sed porttitor lectus nibh. Sed porttitor lectus nibh. Cur
Explore some more projects I have been part of leading in Product Design, UI/UX, and even Development. See description below the project  to see my role.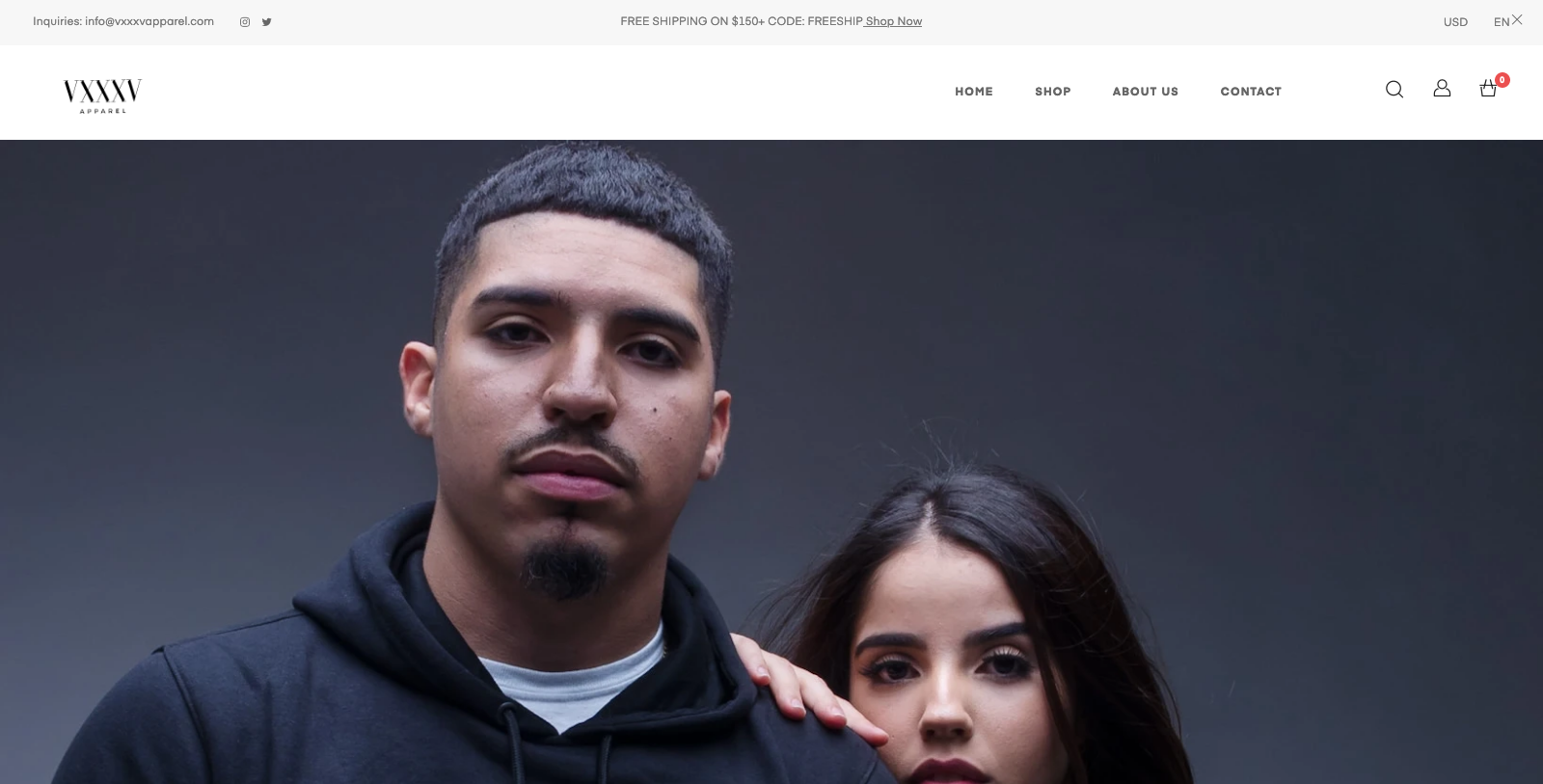 UI/UX
vxxxv
VXXXV APPAREL is a streetwear company. I enjoyed working with UI Design and Visual Design. Given the freedom to work with editing some beautiful imagery, it was also great learning from a positive mindset, they really value creativity and hustle to bring designs to the consumer base. The level of creativity is inspiring and the contemporary designs were incredible. It was amazing to work with a growing brand like this one.
UI/UX
BCx by BasiCare PLUS
Leading Design of healthcare services web app. We wanted to design an intuitive interface that allows people to get the healthcare they need. The challenge was that not all healthcare problems are an emergency, so why should you have to wait a half hour in a doctors office to get a simple question answered. Wouldn't it be more convienient for the patient to get a simple answer from the comfort of their own home? The web app facilitates users to send a message to corresponding members of the healthcare staff.
Made with mobile first design philosophy. Take off 🚀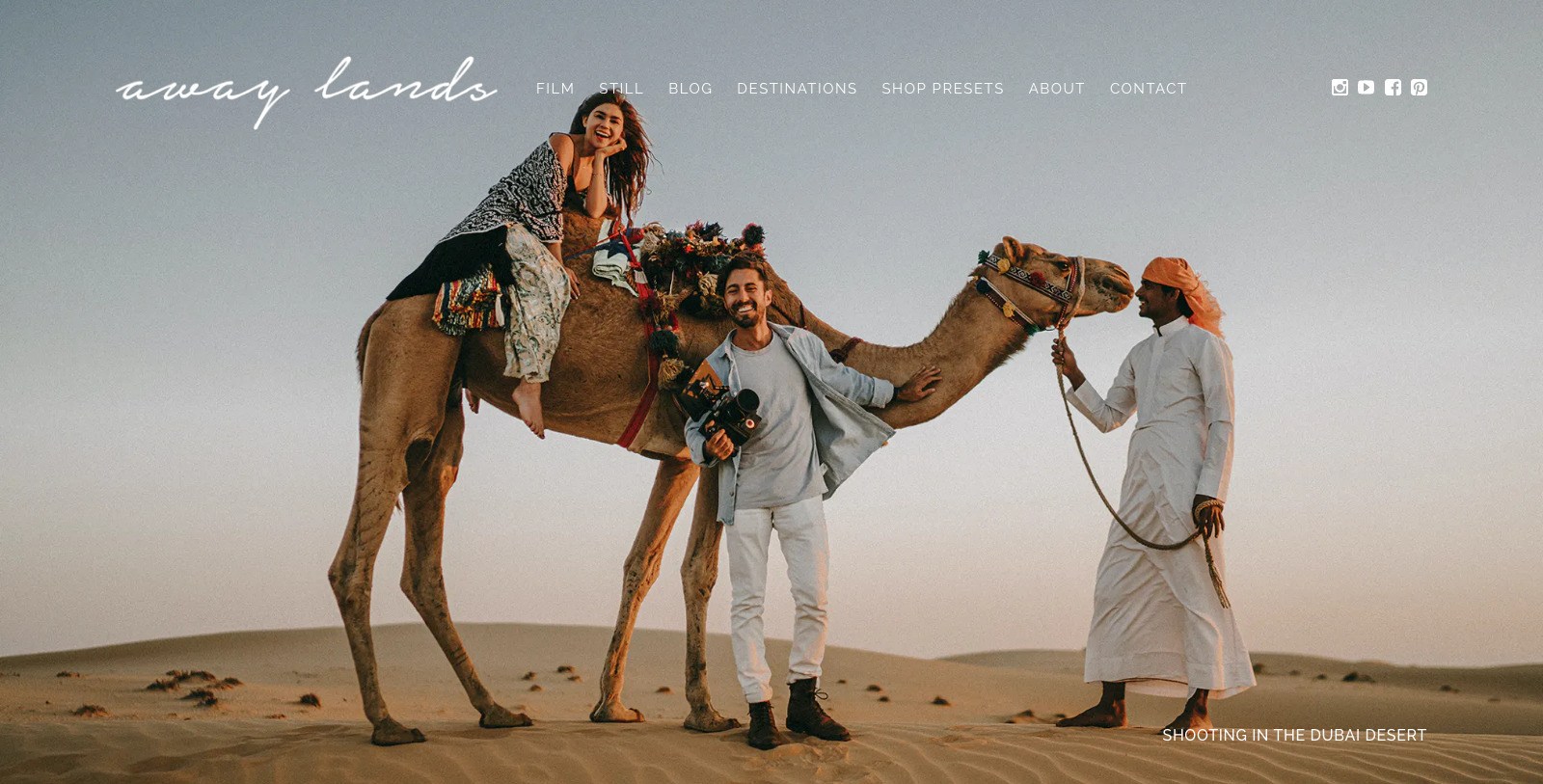 UI/UX
AWAY LANDS
Led research and design. Created innovative way the readers of the site's articles could easily see and shop the clothing the models are wearing in the posts. Also, designed back end experience so the writers could easily add and edit the clothing they were advertising, right from where they are writing. Another project included designing a comment system. Allowed for users not needing to sign in if they didn't want to, encouraging more visitors to comment. Take off 🚀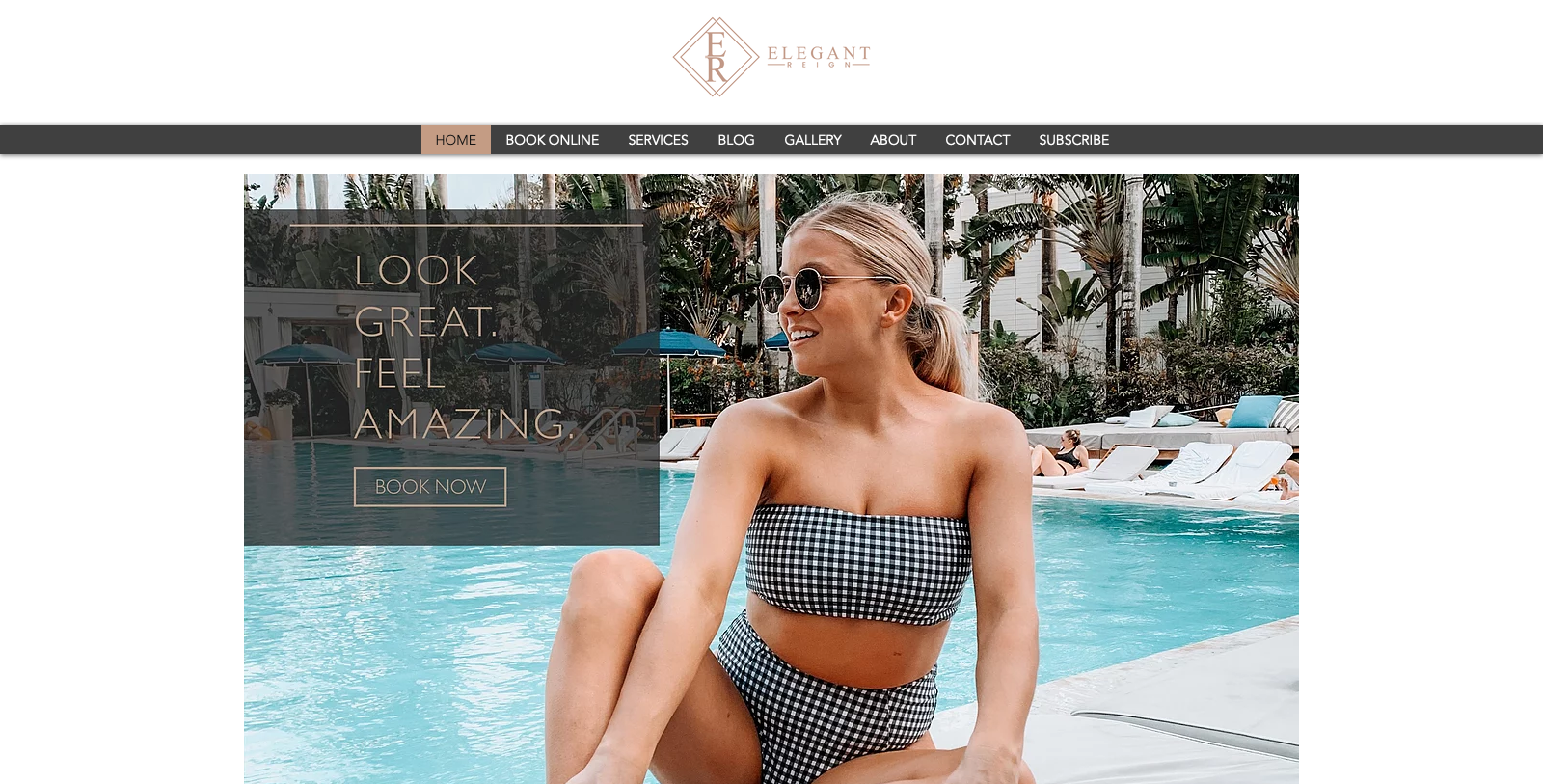 UI Design & Development
Elegant Reign, Beauty and Health
Lead the design and creation of online booking app, so that clients could book their next appointment and pay online without having to call. I designed this app to document running sessions using Mapbox and Leaflet libraries for the map, built on Angular and Bootstrap. In practice, the app gets a run from your phone data – then displays it onto a map, saving your run sessions. Take off 🚀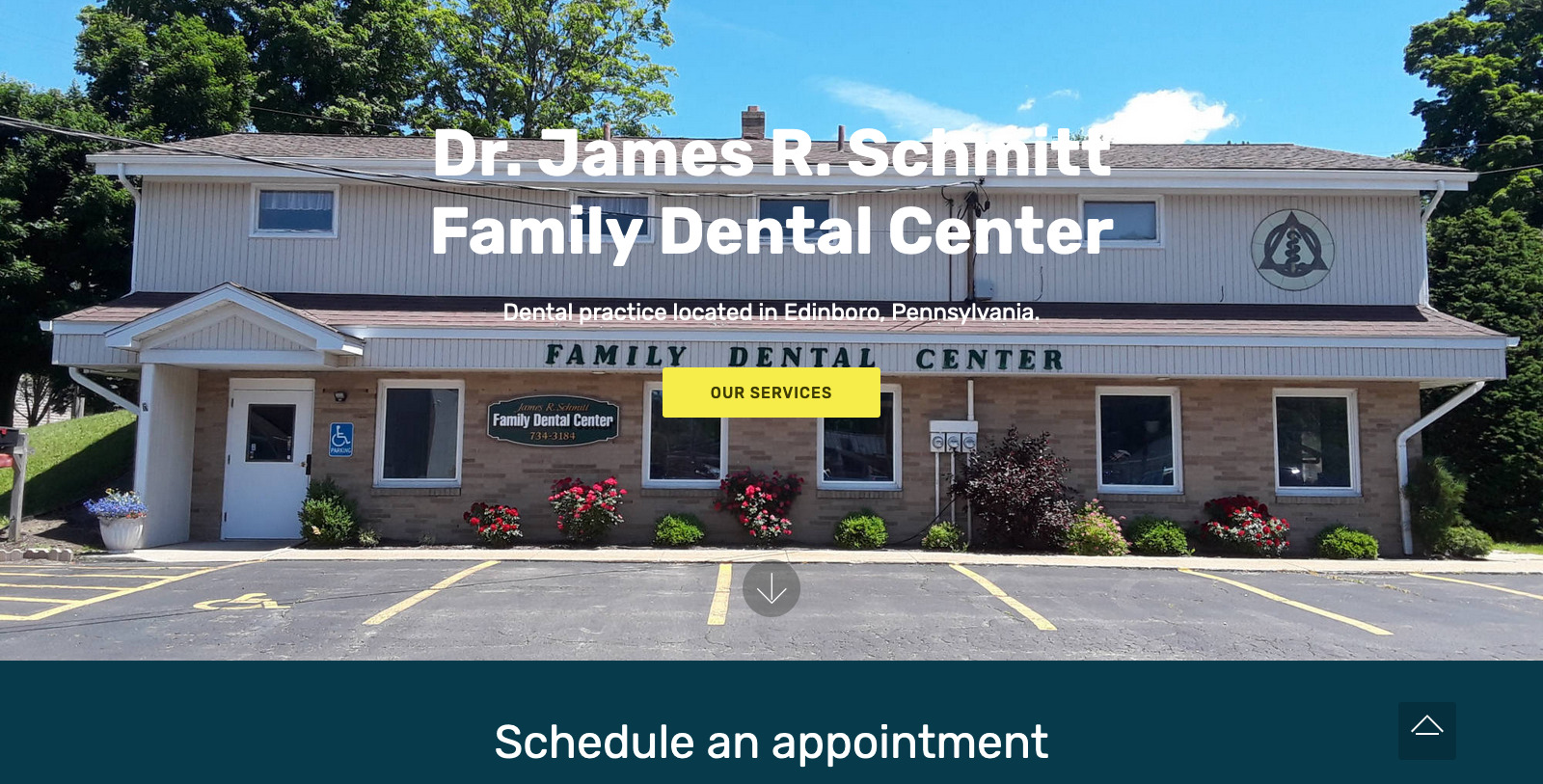 UI Design
Dental Center
Creating from scratch a the User Interface and landing pages for Family Dental Center. The owner had a simple goal: to keep things simple. Tell people who they are, where they are, and an overview of their services, in the most simple and easy to understand way possible. and if that patient is interested, then get them on the phone. Using storyboards to conclude where information architecture would lie. I wireframed the landing pages, then produced this with HTML, CSS, and JavaScript. Google Maps integrated. Updates to Google My Business. The main finding was showing the office's contact info to be easy to find for a simple and fast experience. Take off 🚀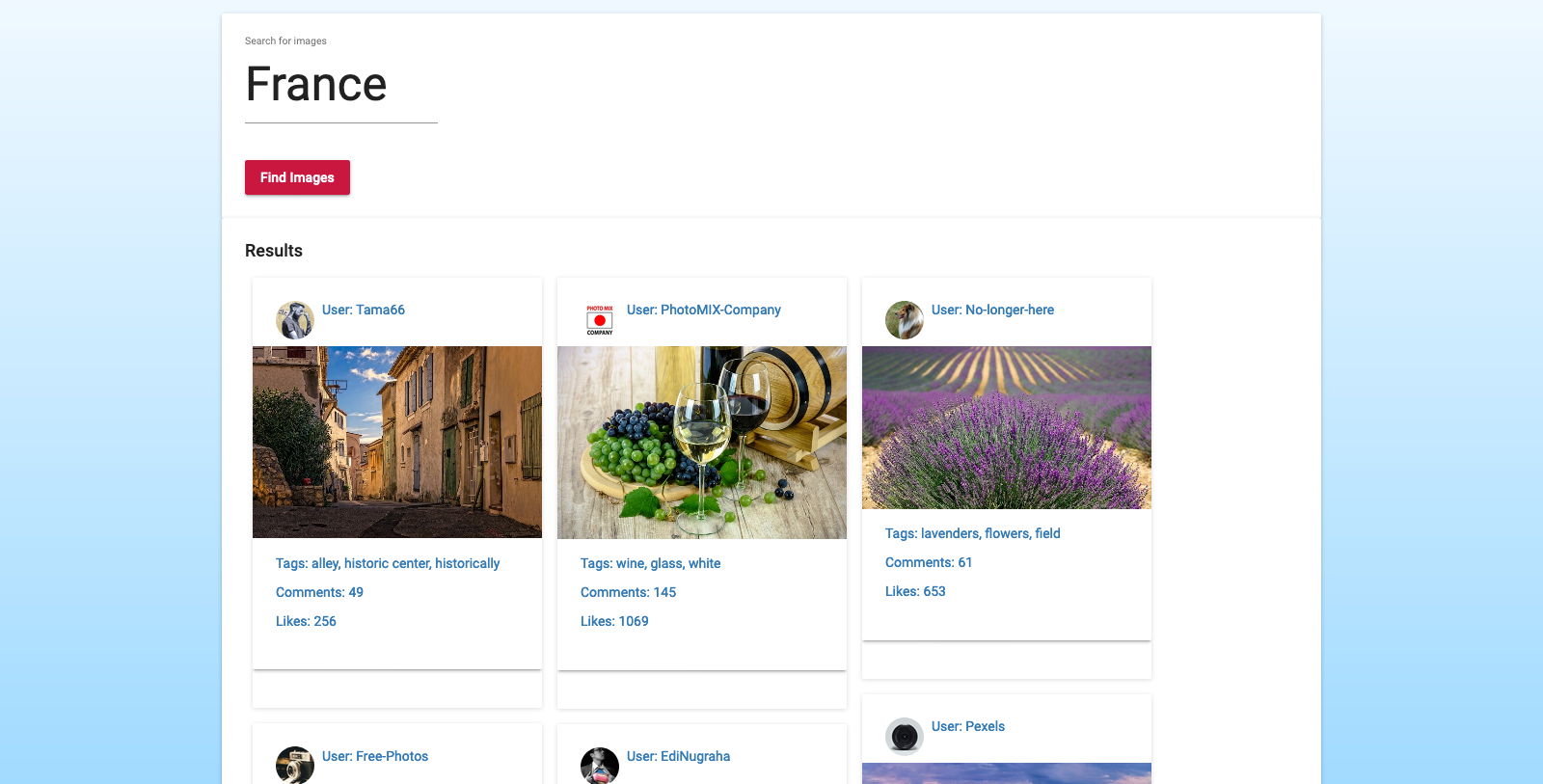 UI Design & Development
Image Finder, Copyright Free – Personal Project, App
Have you ever worked on a project where you quickly needed to come across some stock photos? I'm sure you have — try out this app I created! The UI and development of this app with the purpose of getting you copyright-free images. That means one would be free to use them on personal and professional works. Getting data from the Pixabay API, this app uses technologies including Angular, it's CLI, Material (for a modern look and feel), as well as Masonry, which is a JS Grid Layout Library, and caching for search. A simple but useful application. Take off 🚀
UI/UX
Triumphant Life Church
The primary goal came from storyboarding and questions coming into the organization coming through phone and email: it was discovered that people mostly wondered what times the services were. I led the UI design and development, making the info on the service times and locations easy to locate as the church also had more than one physical location.
Another site's goal was to serve as a library of audio for people to discover before visiting, as well as for current members.
Finally, was making it clear and easy to navigate to so that one can donate to the cause if they feel so obligated. The organization provides support for those in need in Africa. Take off 🚀
Let's save the world together and create good designs for your products and services.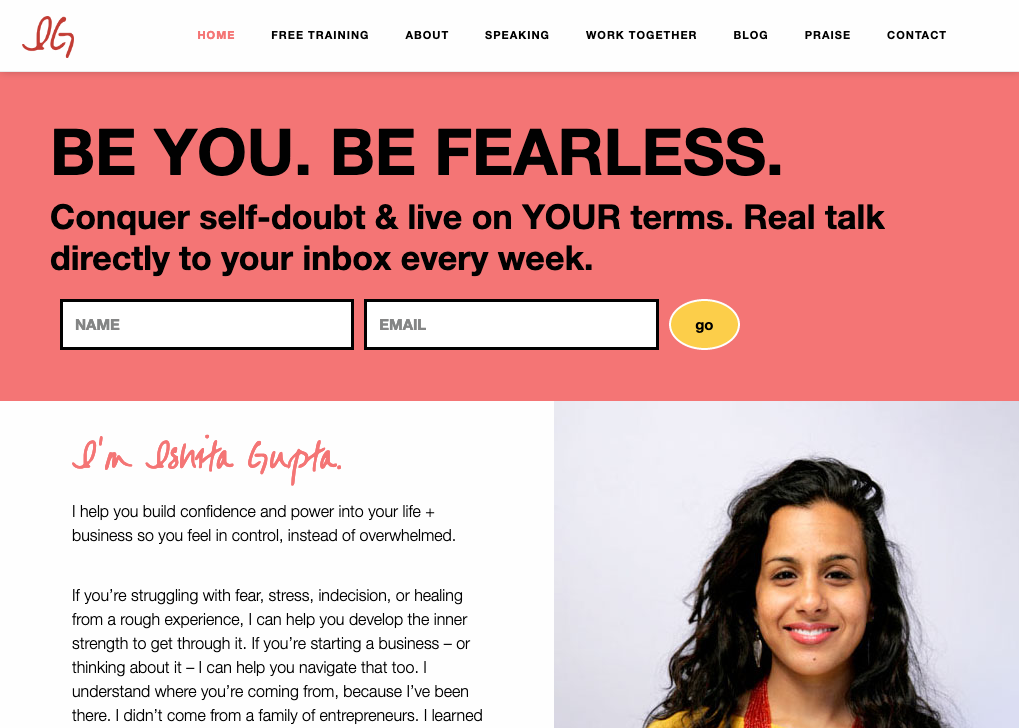 UI/UX
Ishita Gupta
Ishita has been advising people making the business changes they need to become more successful. She learned directly from folks like Seth Godin, and is a fountain of knowledge working with. I made sure to listen more than I would talk. My role was working with her site's User Experience, which was a demanding and rewarding challenge, as it is to have a multi-faceted UX. One for new visitors and one for returning subscribers. This created a unique experience and allows for those new subscribers to keep coming back for more. The site isn't currently completed and is being worked on.
Up next:
Health & Wellness  Product Design Project
Used by Grubhub